Meet the Staff
Akiima Shields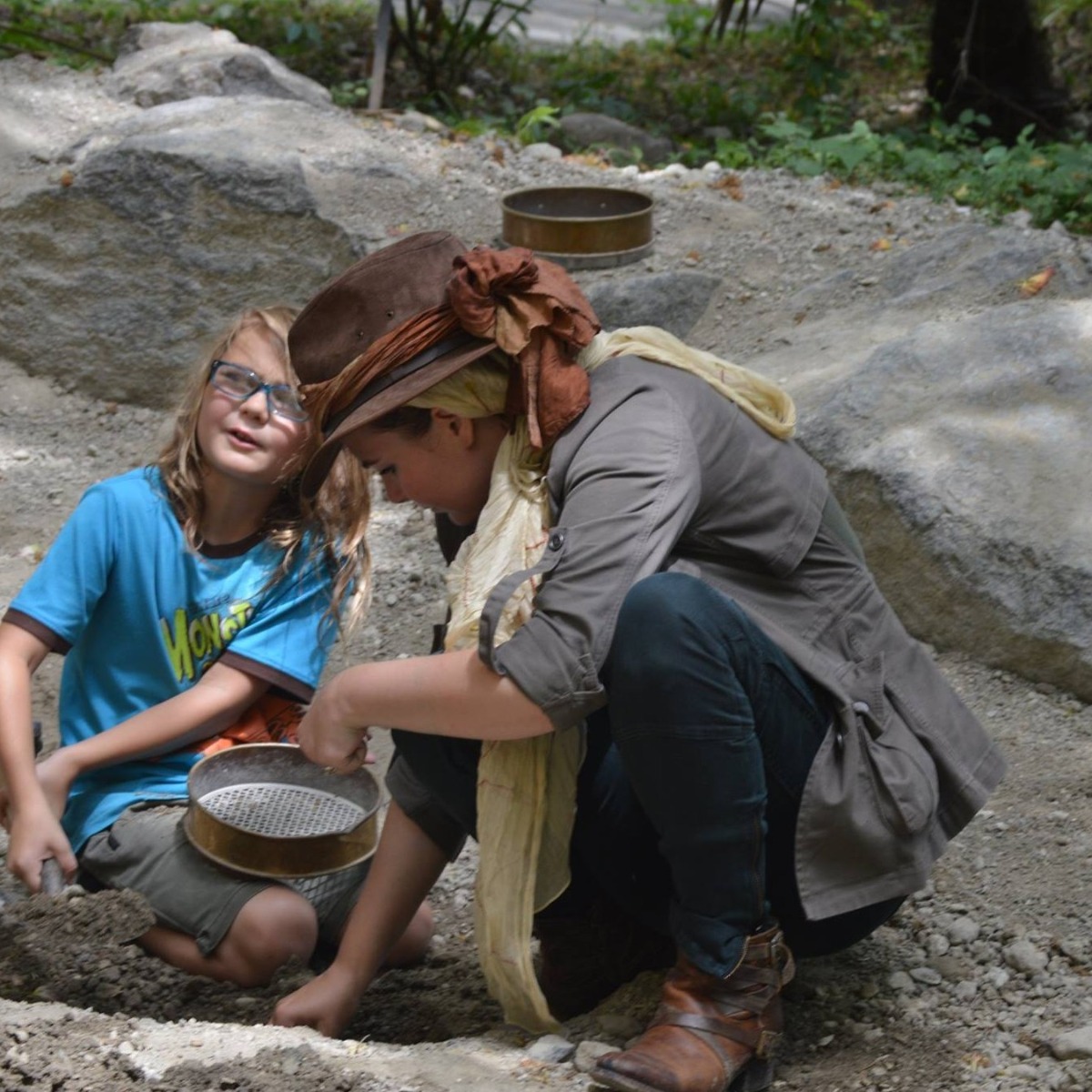 Co-founder and President of Sanctum
Director of Herbalism and Theology for Sanctum of the Craft
Akiima Shields was raised by her great-grandmother and apprenticed in herbalism and midwifery under her great-grandmother. She studied cunning work, clever work, and witchcraft under her great-grandmother's friends and contemporaries. She teaches for Sanctum of the Craft on folk magick, witchcraft, herbalism, wilderness survival and wildcrafting, social activism, theology, and specializes in the study of poisons and entheogens.
---
Ian Shields
Co-founder and Secretary for Sanctum
Instructor for Sanctum Interfaith Seminary
Webmaster for Sanctum
Ian Marion Shields is a mathematician, musician, and former licensed massage therapist who studied at the Univerisity of North Carolina and the Body Therapy Institute. He is the Jewish grandson of a Kabbalistic Rabbi, and has traveled the world studying the intersection of mathematics, music, and magick in various cultures. He teaches for the Sanctum of the Craft, chaos magick, the intersection of quantum mechanics and physics with magick, and the intersection of music with magick. He is a professional web developer, and maintains the Sanctum website.
---
Angela (Annie) Hill
Director of Traditional Birth Studies
Mattie Marie Traditional Birth Studies
Sanctum of the Craft
Annie has been serving families across the United States in multiple capacities for the last 36 years, from end-of-life companion, newborn specialist - twins, nanny, postpartum doula, lactation mentor, birth and bereavement doula, to traditional midwife in rural North East Nevada and Kentucky (via Apprenticeship Model, enrollment in Ancient Arts Midwifery Institute, and self-study.)
As the Head of the Madriella Advisory board, Annie oversaw the revision of the curriculum for Madriella's 2017 re-release and was the face of the organization on the student-facing side of the organization for nearly 6 years. She now brings her skills and love for the community to the Sanctum board and is continuing to teach internationally.
Annie has been affiliated with Sanctum since it's early days and has served many members of our community with compassionate and respectful care. She is passionate with regard to bodily autonomy and believes that the person who is pregnant is the only one who can make decisions about their body and level of care.